Modern work includes the freedom to decide how you work and the opportunity to have a real say in your own job description, goals and team. The days of bosses giving orders are a thing of the past, as each parcero leads the organisation by example.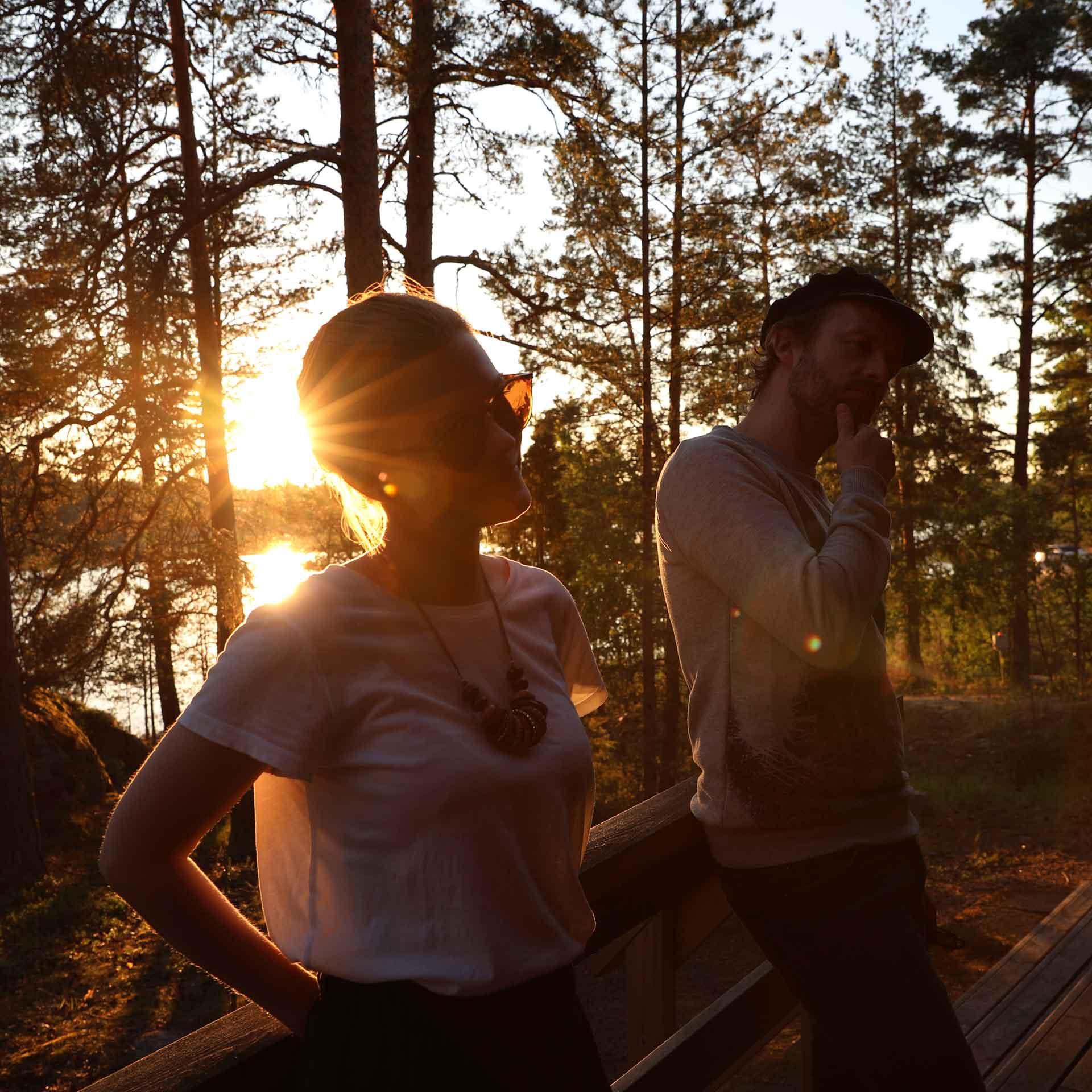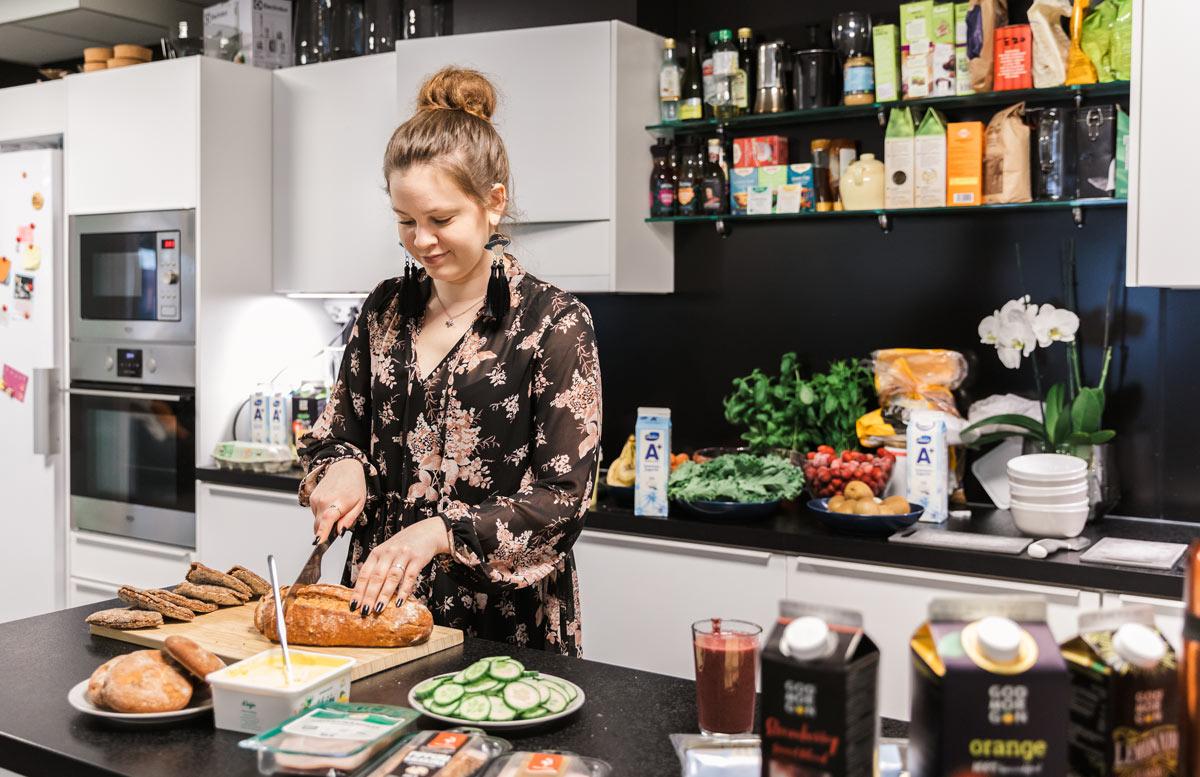 We prefer self-directed work, where everyone can plan their own time. Continuous improvement is one of our core values, so we listen carefully to the wishes of all parceros. It is always safe to work with us and for us: we prefer to leave any surprises to the creative department!
Johanna Muukkonen
Project Manager
Parcero
FROM A SELF-DIRECTED ORGANISATION TOWARDS A GROUP-DIRECTED ORGANISATION
We are model students of Finnish self-reliance. In reality, however, we want to talk about a team-driven organisation and an open culture of communication, where everyone has the opportunity to participate in collective decision-making and development.
PARCERO MEANS A FRIEND
Parcero is a Colombian slang word meaning a good friend. There is a strong relationship of trust and friendship between the parceros, which has made our community very close-knit. In the era of robotic AI, human skills such as honesty and empathy will be the most important skills in our everyday lives, guiding our work towards open communication.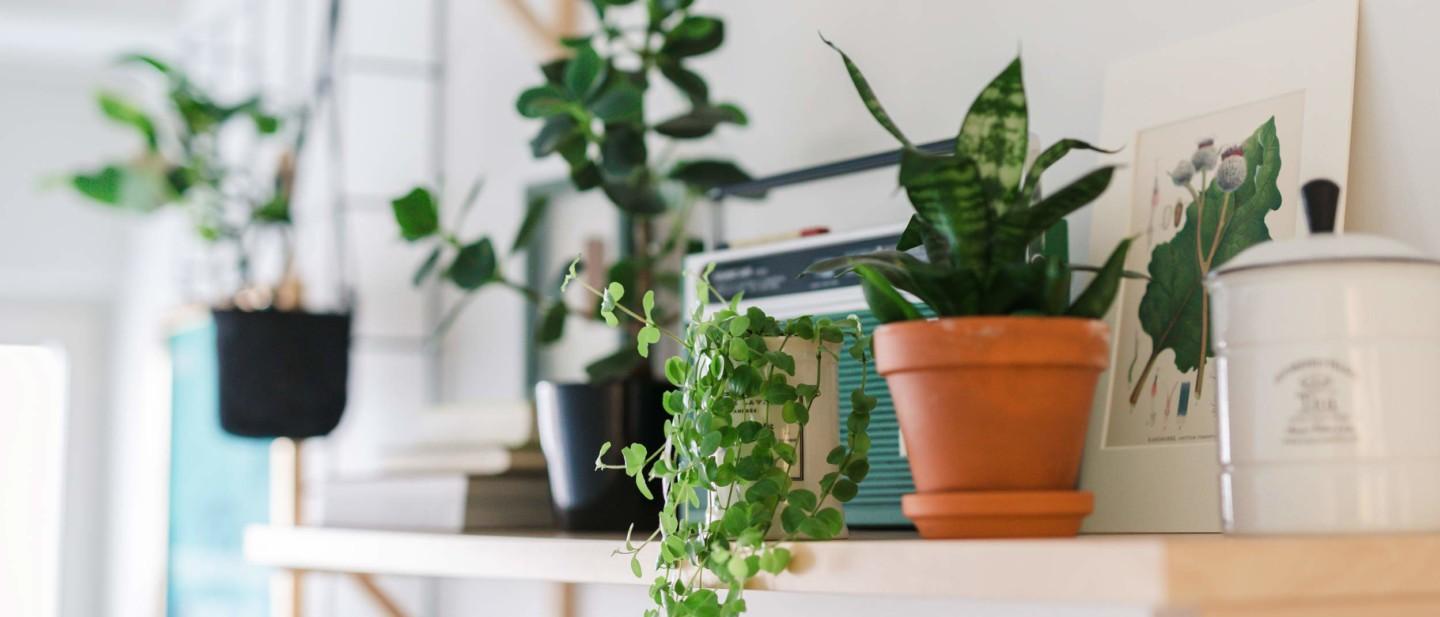 PARCERO'S OPEN ORGANISATION IS BASED ON A STRONG SET OF VALUES
Marketing is a mercenary's job, which can promote good and bad goals. It can sometimes be difficult to draw the line between the two, but we are committed to the good – so our office invests in work that supports our strong value base.
OUR VALUES
COURAGE
We need the courage to break boundaries, create something new and challenge each other and our clients to achieve better results.
HONESTY
We are always honest and open with each other in order to improve our own performance, that of our colleagues, our organisation, our partners and our clients.
EMPATHY
For us, empathy means caring for others in a holistic and loving way – not forgetting the courage to disagree with other parceros.
CONTINUOUS DEVELOPMENT
The markets keep changing, and we change with them. We are passionate about learning new things so that we can be better professionals and people.