Asiakas
Ifolor
Palvelut
Conceptualisation, multi-channel campaign productions
Kanavat
Online
TV

A CREATIVE CAMPAIGN BOOSTED ONLINE SALES
The many twists and turns of the year 2020 will surely be remembered: the Amazon and Australia burned as if in hellfire, a pandemic overshadowed the whole world and Trump's reign ended in a very confusing atmosphere. But what will we remember of the past year?
Ifolor asked us to boost photo book sales by inspiring people to see 2020 through new, positive eyes and turn those memories into photo books.
One of our goals was to activate people who do not normally create photo books: it was a special year that deserves to be remembered. Our second goal was to find an insight that would surprise a wider audience, regardless of the media.
Based on this, we implemented a multi-channel emotional campaign for Ifolor, with the aim of increasing sales of photo books. We took up the challenge and showed 2020 through a whole new set of eyes. At the same time, we also reminded people that the exceptional year also contained many memories that deserved to be printed in a photo book.
The "What a year!" campaign was a commercial success, and its impact was positively reflected in the sales volume of Ifolor's online store.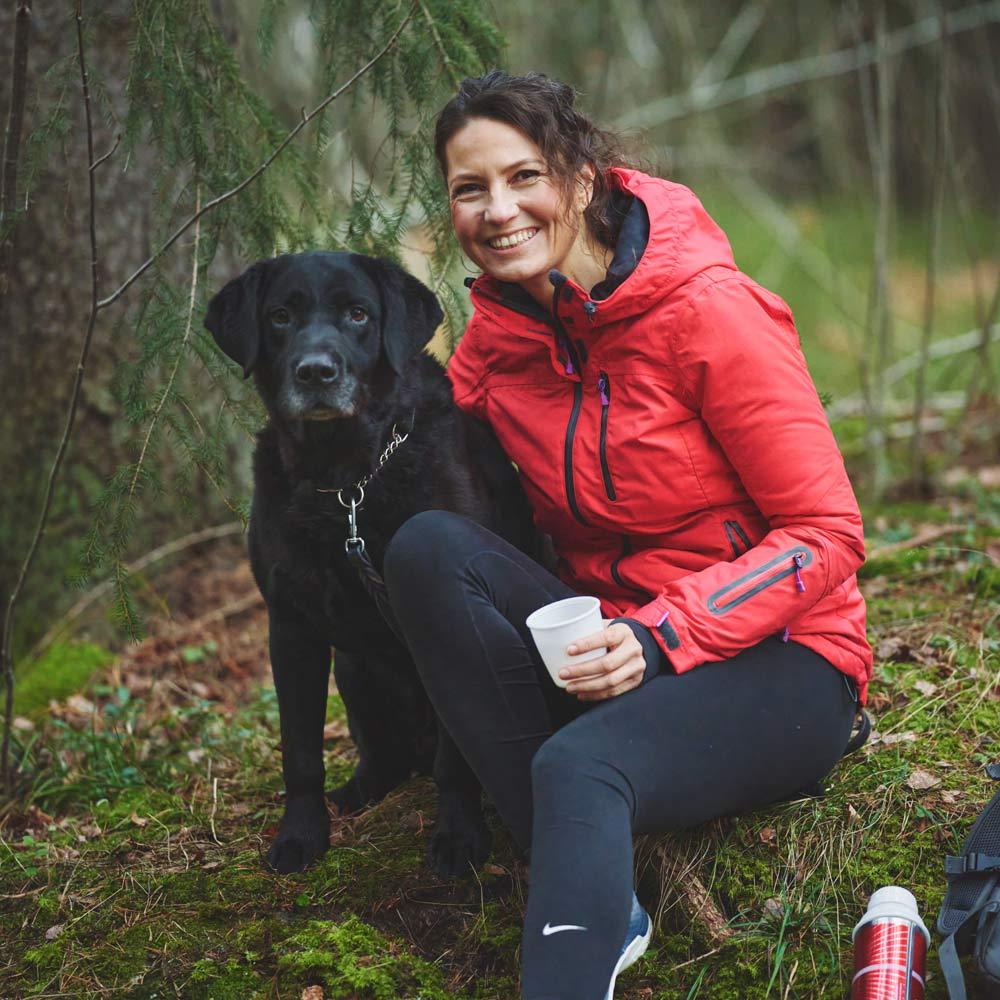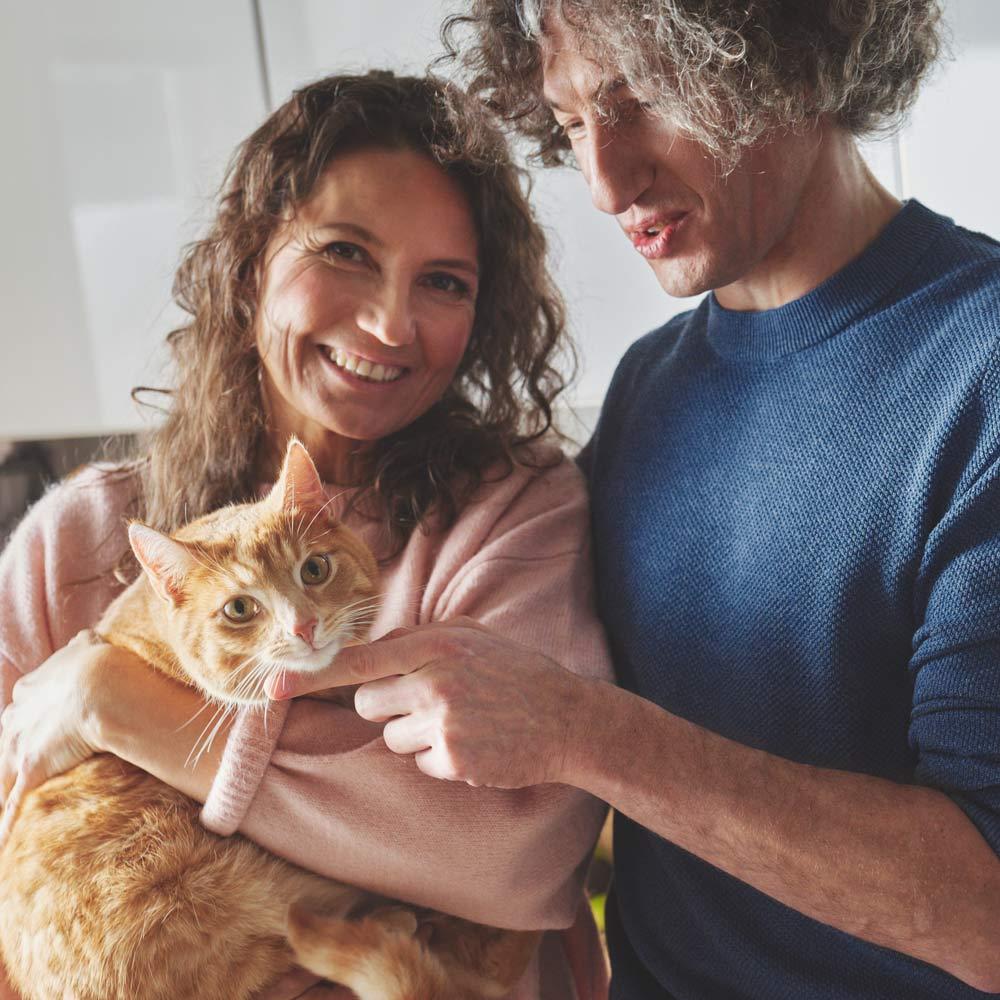 D

o

y

o

u ne

e

d

m

o

r

e

resu

l

t

s

?