Asiakas
Huawei
Palvelut
Concept and campaign planning
Content marketing
Kanavat
Social media
Helsingin Sanomat NYT -advertorial
HUAWEI #BIGPICTURE: LAUNCHING THE P40 LITE WITH COLLABORATIVE ARTWORK
Huawei, a leading international supplier of IT systems and smart devices, launched the new P40 Lite phone which features a high-quality 48 megapixel camera. In the summer of 2020, we ran a colourful launch campaign for Huawei, to reach a target group of young early adopters with bold ideas and distinctive content.
Working together with Huawei, the idea for a collaborative artwork was born, using the 48 megapixel camera of the P40 Lite and Huawei's IG community.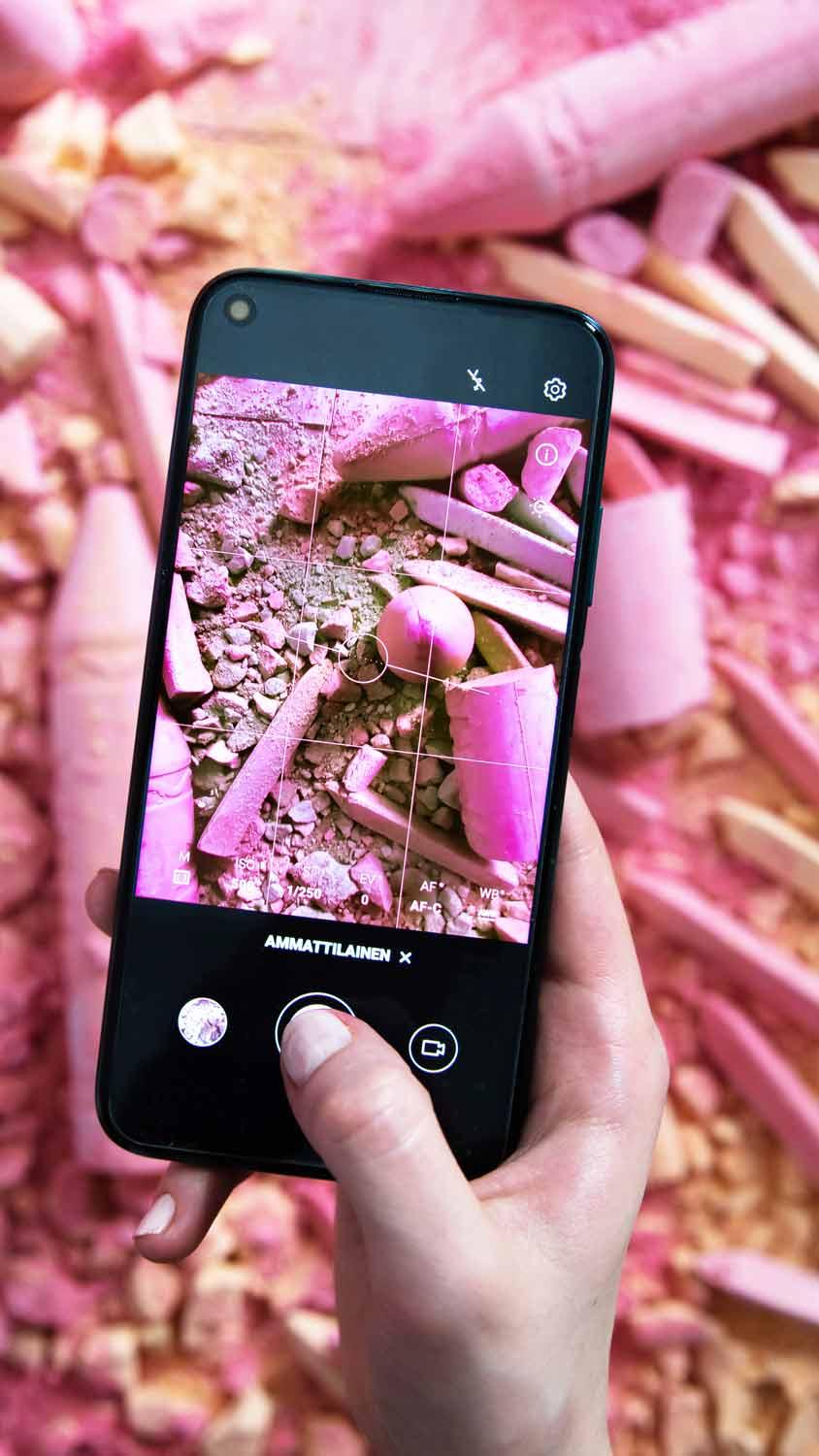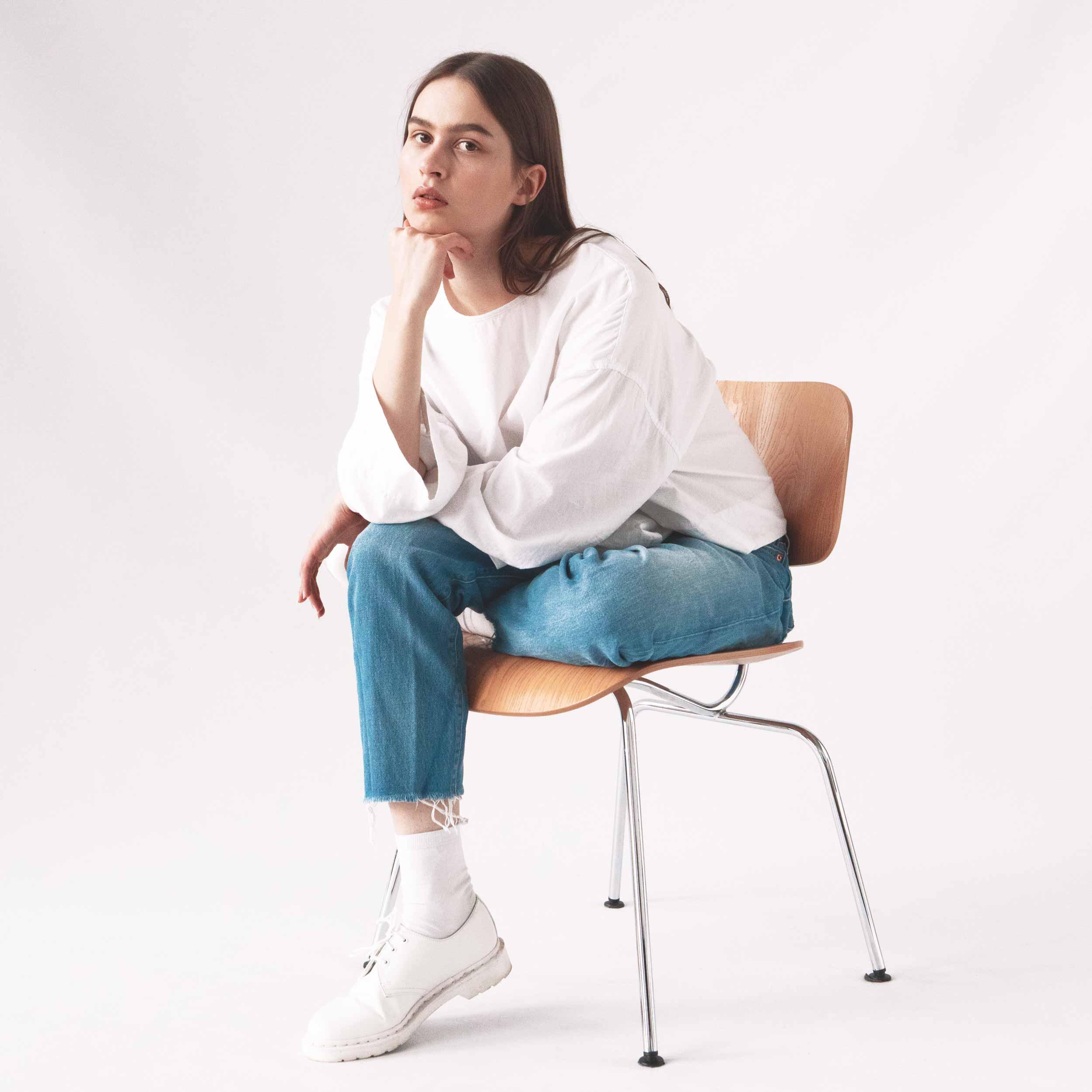 I wanted to do something familiar and relatable. The bright red sky was inspired by sunset on Midsummer's Eve. Pink cumulus clouds sail across an orange-red sky, and a yellow sun is shining in the background. The detailed sky is made of summery and cheerful objects. This piece includes pictures of sweets, sidewalk chalks and strawberries, for example
Malin Gustafsson
The photographer of the artwork

YOUNG PHOTOGRAPHER MALIN GUSTAFSSON BEHIND THE #BIGPICTURE ARTWORK
The artwork was created by photographer Malin Gustafsson, whose work also delighted audiences at the Generation 2020 exhibition at Amox Rex. In addition to the young artist, the public also had a say on the final #bigpicture artwork by voting in three polls on Instagram Stories before the artwork was photographed. Based on the poll responses, Gustafsson captured a lot of of detail, angular objects and beautiful close-up colours in the large work of art.
A COLLABORATIVE ARTWORK OF 48 PHOTOS USING THE 48 MEGAPIXEL CAMERA
The final piece was published on the @huaweimobilefi Instagram feed in eight parts, and in total it contained 48 images – one for each pixel of the P40 Lite's camera. In addition to Huawei's Instagram feed, the artwork with its cheerful details was also published in Helsingin Sanomat's NYT supplement.